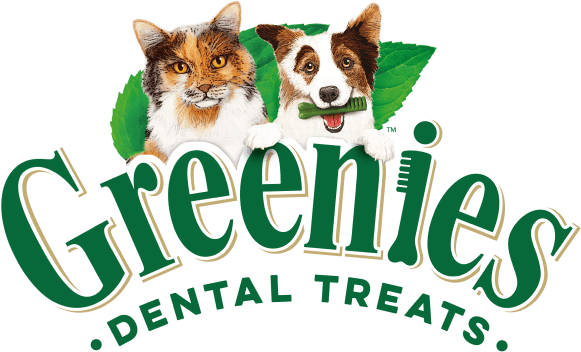 The Smart Dental Treat
GREENIES™ Dental Treats are purposely designed for dog and cat teeth. For over a decade veterinarians, nutritionists and scientists from The Waltham Centre for Pet Nutrition have been refining the shape and recipe to improve their teeth-cleaning power. Utilising the most advanced science and understanding of pets' needs. We're in this business to make a better world for pets.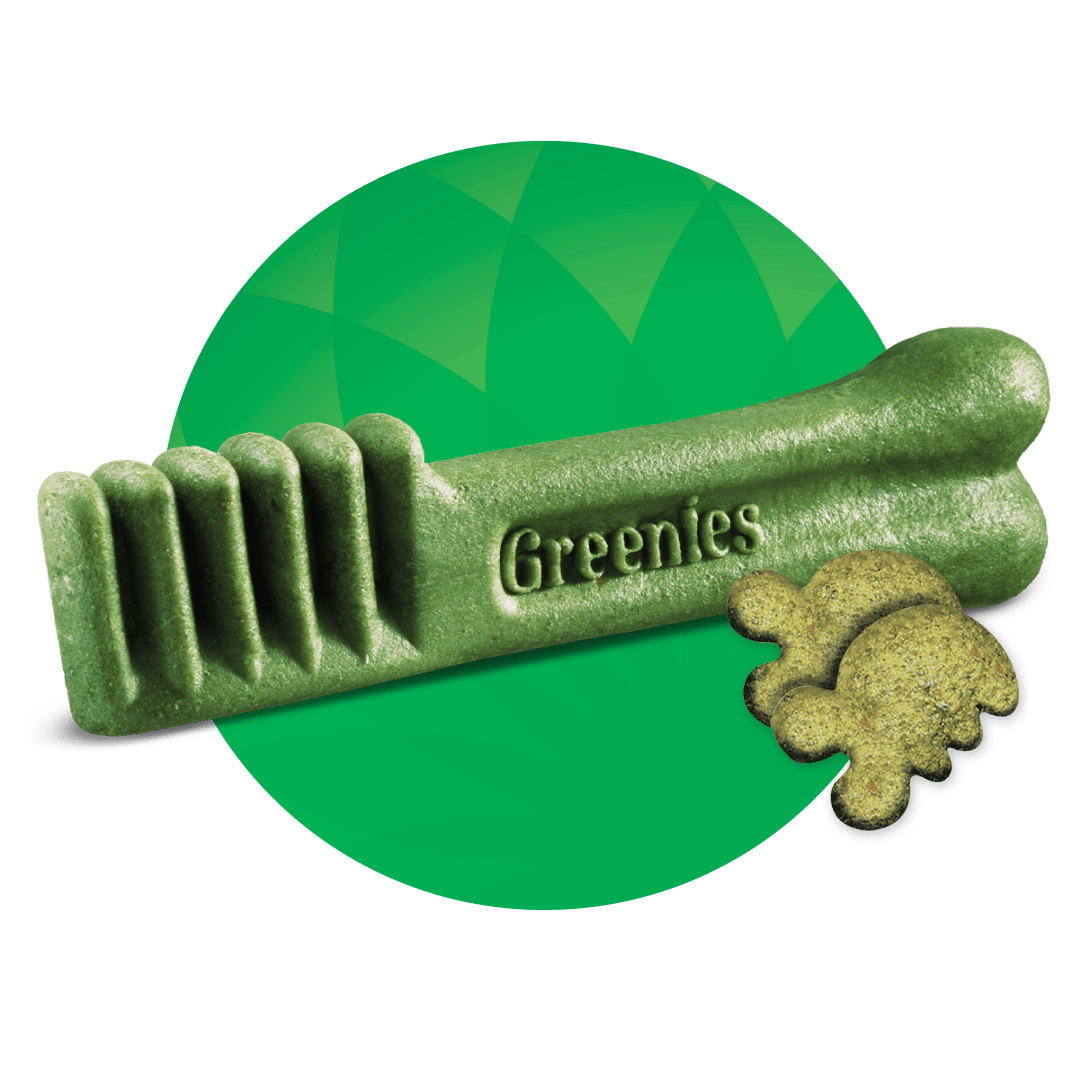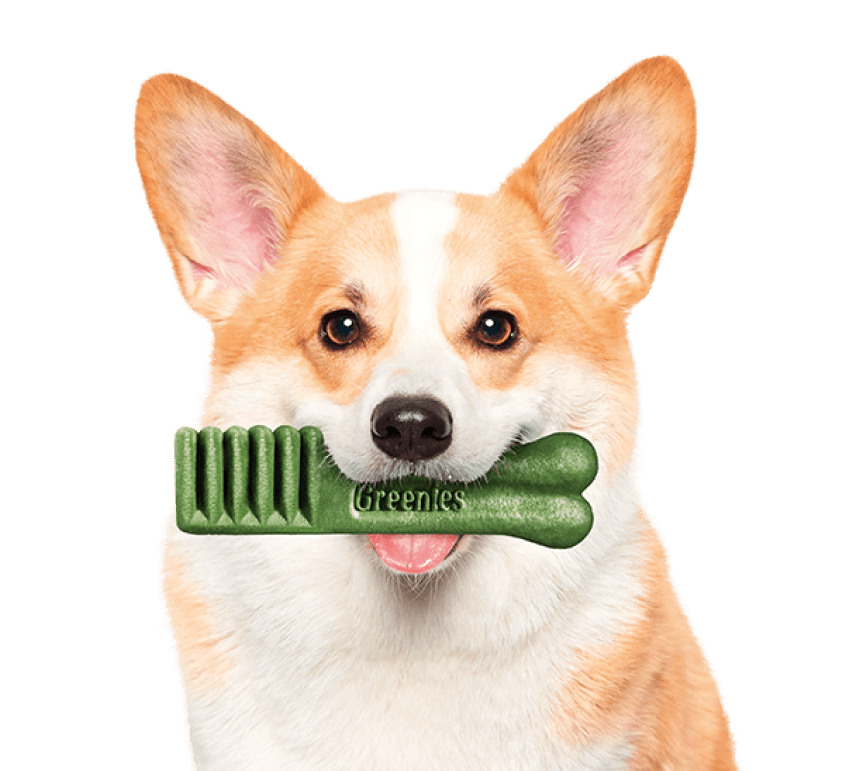 GREENIES™ Canine Dental Chews
GREENIES™ Dental Care Treats for dogs are vet recommended for dental care with a unique texture that fights plaque and tartar. Made from highly digestible, balanced ingredients, fortified with added vitamins and minerals. We hit the spot with complete and balanced nutrition, one treat a day is all it takes for your dog to experience the amazing effect of CLEANER TEETH, FRESHER BREATH and TAIL WAGGING FLAVOUR.
FELINE GREENIES™ Dental Treats
We designed FELINE GREENIES™ Dental Treats to deliver essential oral care benefits and a taste your cat will love. Irresistibly tasty, incredibly powerful. Our specially formulated crunchy texture is designed to reduce tartar build up by enabling your cat's teeth to sink deeply into the treat. Feed daily for your cat to experience the amazing effect of CLEAN TEETH, FRESH BREATH, AND DELICIOUS FLAVOR.

Vet Recommended for Dental Care
Pet Oral Health
Oral disease is one of the most common, yet serious health problems in veterinary medicine – affecting approximately 80% of dogs and 70% of cats by age three.
While some effects of dental disease are irreversible, early prevention is easier than you might think. One way to keep your pet's mouth clean between veterinary visits is to brush their teeth each day. Another alternative is to offer dental treats. When fed daily, GREENIES™ dental treats are designed to clean the teeth and freshen the breath.
We recommend all pets have a dental check up each year as well as an at-home dental care program.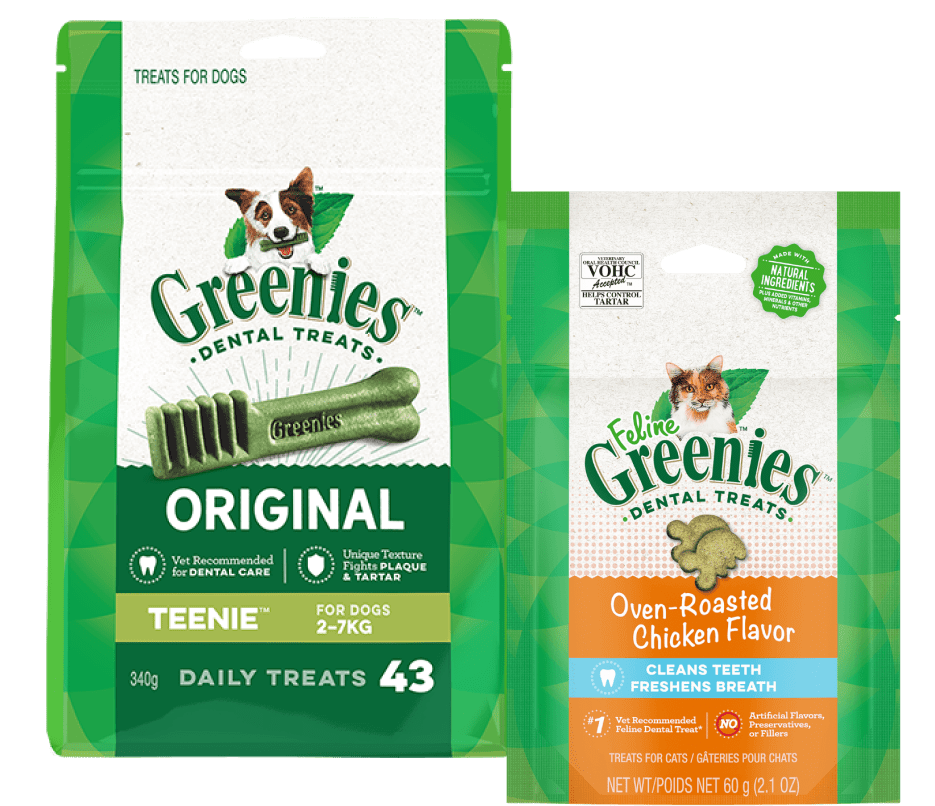 THE SMART DENTAL TREAT PETS LOVE