Broad spectrum protection for your best friend
FEATURED PRODUCTS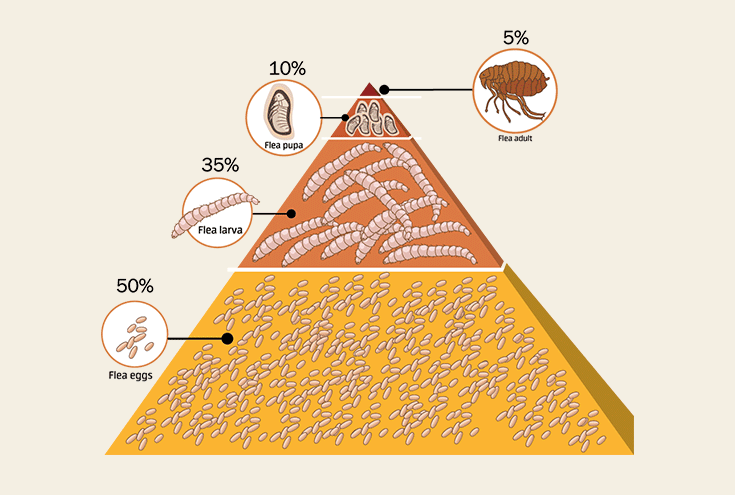 Did you know it's much easier to prevent a flea infestation than eradicate one?
If you've seen a flea on your pet, it's just the tip of the iceberg, as 95% of fleas live in the environment.
Watch the video below to learn how to clean up a flea infestation in the home.
ABOUT MOXICLEAR®
WHAT DOES MOXICLEAR® TREAT?
USING MOXICLEAR®
SAFETY USING MOXICLEAR®