Rescue Hub - NSW
Rescue Hub is a small rescue group founded in 2016, run solely by volunteers. Rescue Hub save dogs impounded in local shelters and pounds, focusing on the dogs on death row.
These are the dogs who have very little chance of being adopted through the pound system as they require more training and TLC. Their issues can range from being fearful, timid, or dog reactive along with health issues that need attention.
Rescue Hub are their lifeline and sometimes their only chance at a second go at life!
After any necessary vet work is completed, dogs are initially brought to Rescue Hub's kennels based in Leppington, NSW. At the kennels they work on some basic training, which includes lead work (some of the dogs have never seen a lead let alone walked on one) along with basic commands. Most of the dogs that come into care have had minimal human contact.
Some crave affection and others are not sure what that is. Rescue Hub teach them what love is!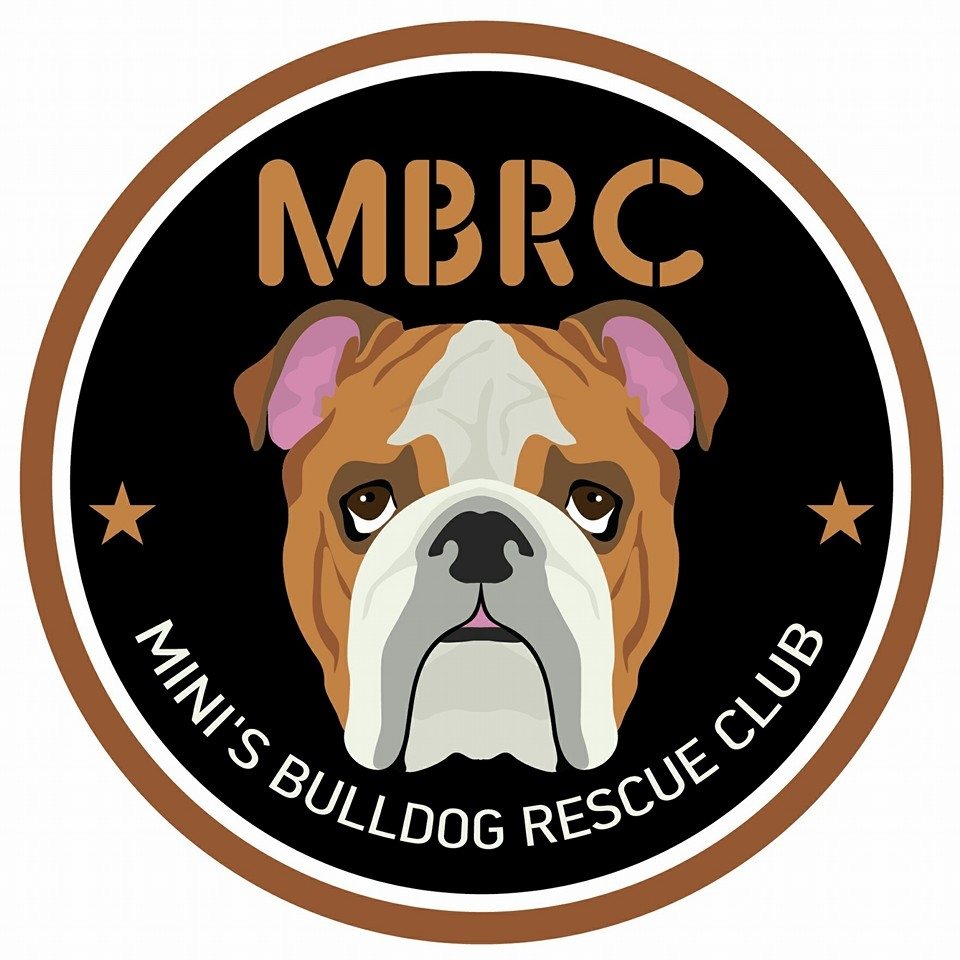 Mini's Bulldog Rescue Club
– VIC (and NSW)
Mini's Bulldog Rescue Club is a small volunteer-run rescue group who rescue, rehabilitate, and rehome bulldogs - American, British, Australian and French Bulldogs.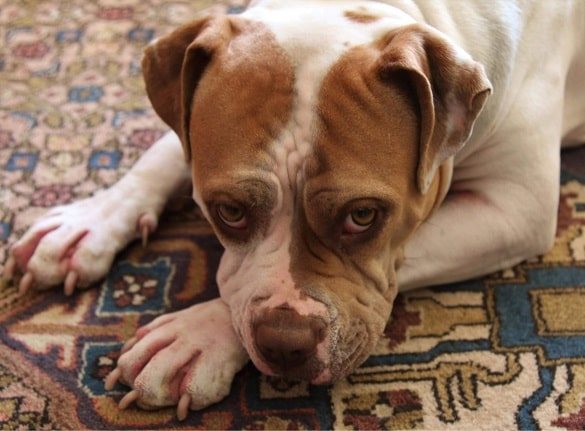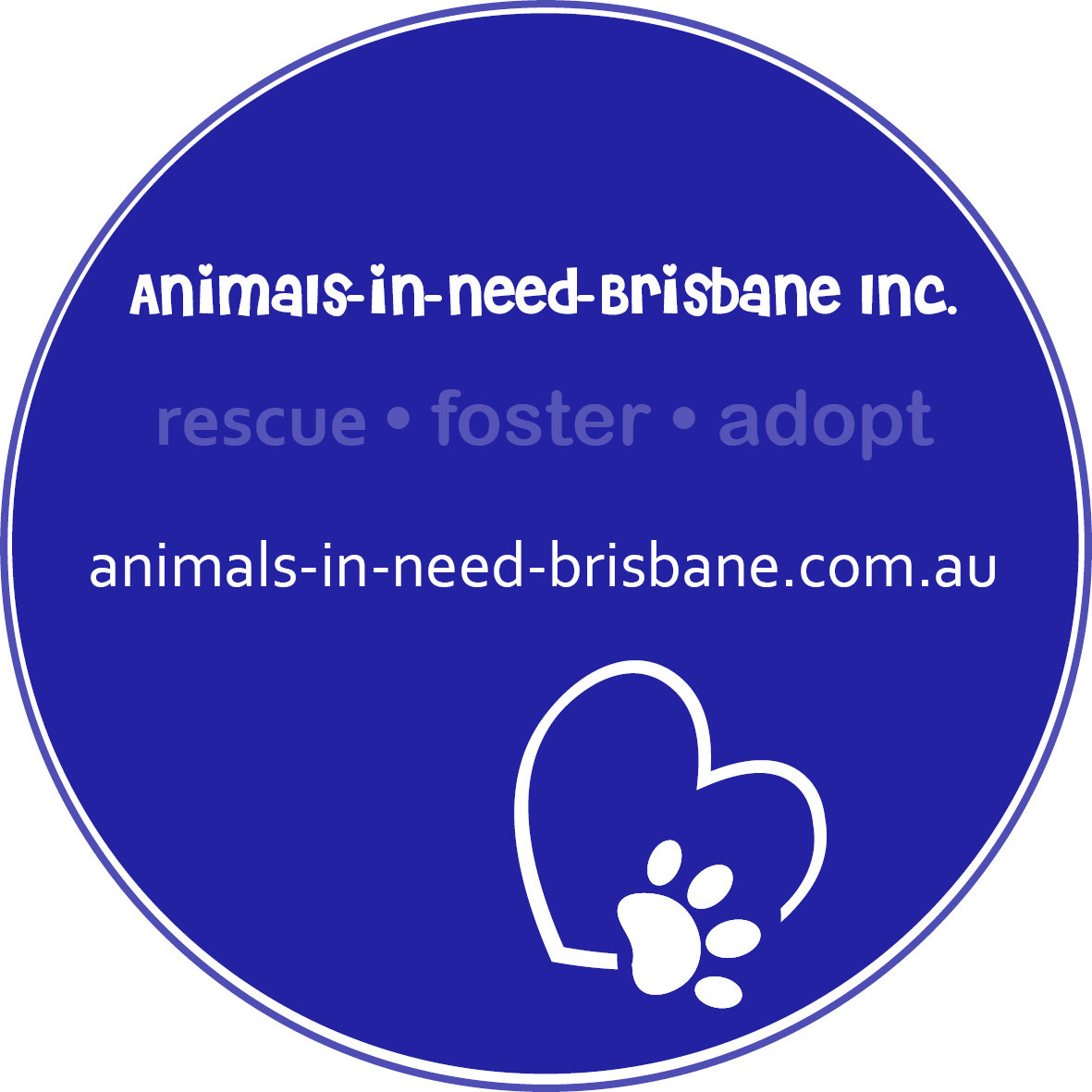 Animals in Need Brisbane – QLD
Founded in 2013, Animals in Need are a small group of volunteers passionate about finding the right homes for all the animals that come into their care.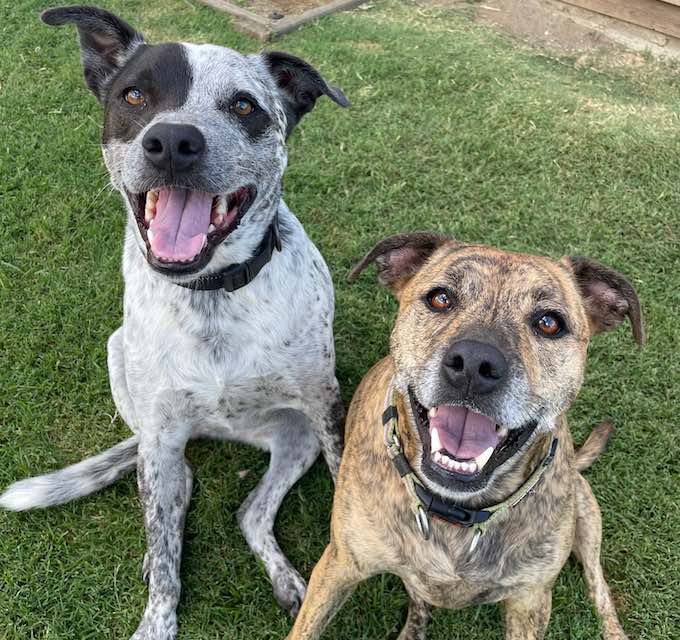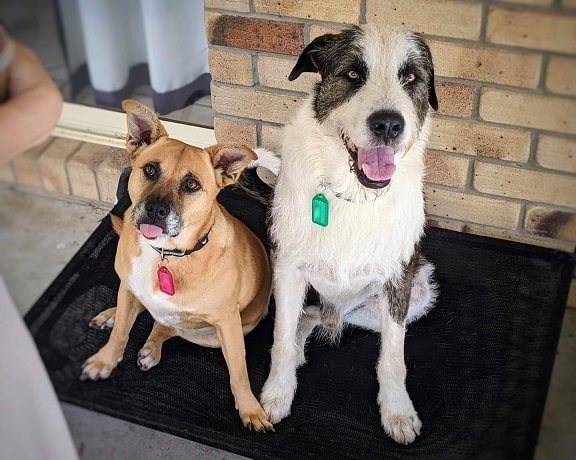 They have grown from an individual rescuer, working with the support from a local vet, to a small active group of animal lovers and foster carers who work tirelessly to rescue, care for, and rehome all the beautiful animals that come to them. Most animals are looked after in loving foster homes while they wait for the perfect forever home to come along.
No Pup Cleft Behind – WA
No Pup Cleft Behind is a small, not for profit, in house rescue started in 2019. They are comprised of a small, dedicated team of volunteers that perform around the clock care for puppies who are specifically born with a Cleft Palate or Cleft Lip.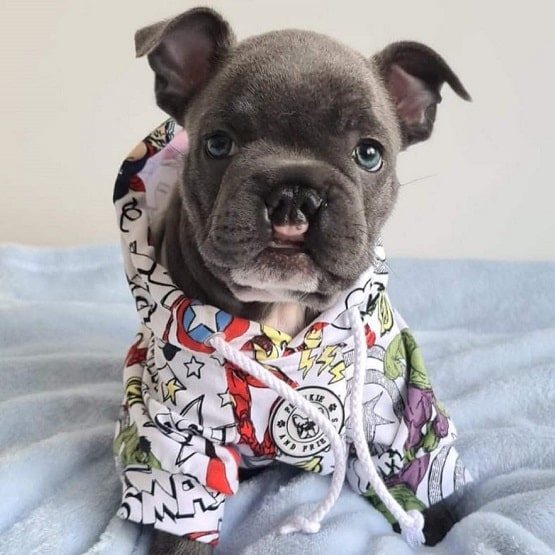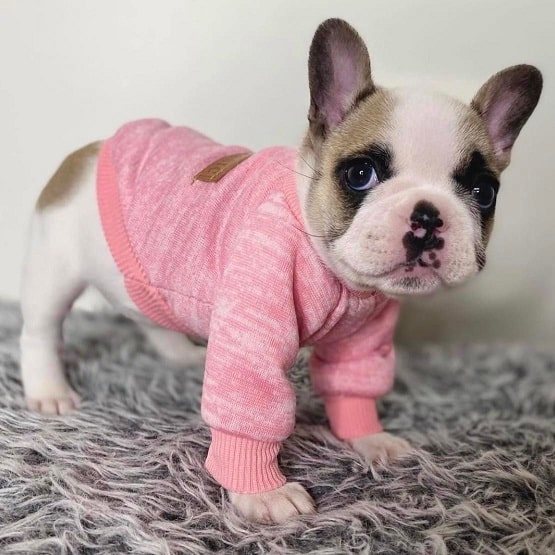 No Pup Cleft Behind is the only cleft specific rescue within Western Australia. It costs on average $3,000 AUD to raise and surgically repair each cleft palate puppy.
Each puppy requires around the clock care, feeding every 2 hours 24/7, formula, wipes, burping, heat pads, beds, toys, rabbit water bottles, worming, vaccinating, biscuits, plasma, probiotics, incubator and oxygen use, plus the cleft surgery itself.