Keen to try something new?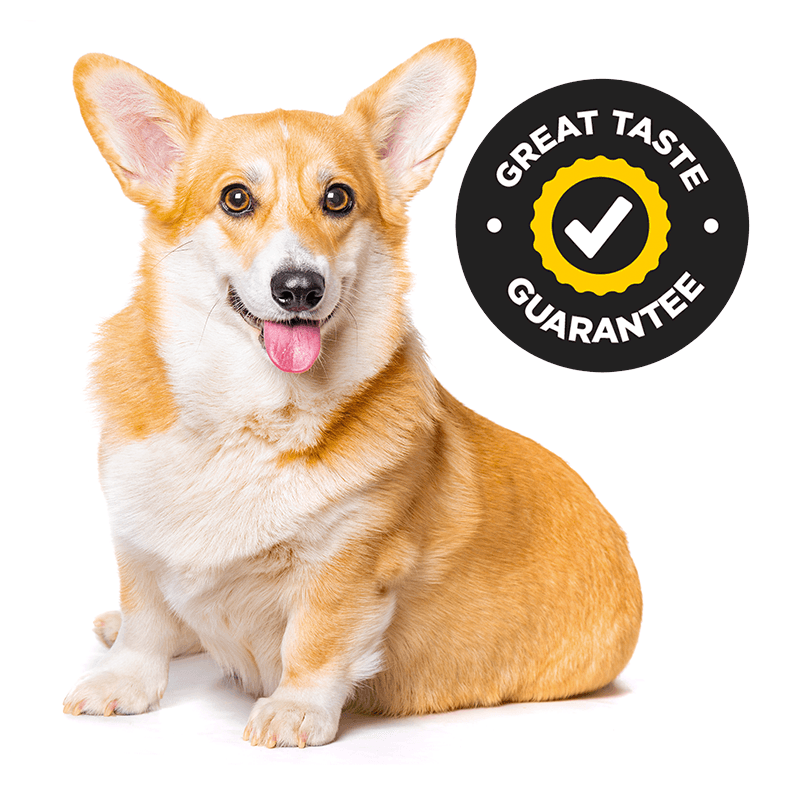 If your pet doesn't love it, bring it back...
That is our
Great Taste Guarantee!*
How does it work?
Bring the remaining food back to one of our stores
Talk to one of our team members about your pet's feeding experience
We will help find a replacement food for your pet
If you are unable to visit a store, please contact our Customer Service team for assistance. Please note, return postage will not be covered if you are unable to visit a store to make the exchange.
Terms and Conditions
Great Taste Guarantee is offered on dog and cat food products within 40 days of purchase
You must be a member and/or be able to supply proof of purchase
We will exchange the product with one of equivalent value
If you wish to exchange for a product that is of:
higher value, all you need to pay is the difference in value
lesser value, we will provide you with a refund for the difference
If no suitable product can be found, we will offer a full refund
We reserve the right to rescind this offer based on prior transactional history
This policy does not exclude or replace your rights under Australian Consumer law, regulations or otherwise as required by law