Being a pet owner, you'll understand how serious the infestation of fleas and ticks can be and how they can pose a terrible threat to your cat or dog. There's simply no two ways of saying it – ticks are deadly and they can leave a devastating effect on not just your pet but on your family. The common misconception is that ticks only live in dense bushland or rural areas – and this is completely untrue. Parasites are not exclusive to any particular area, in fact some of the suburbs that were recently found to be the most infested might shock you.
As Australia enters tick season, pet owners are being urged to remain vigilant and aware of the signs of tick paralysis after 14 reported cases in the Melbourne area, 2 of which sadly were fatal.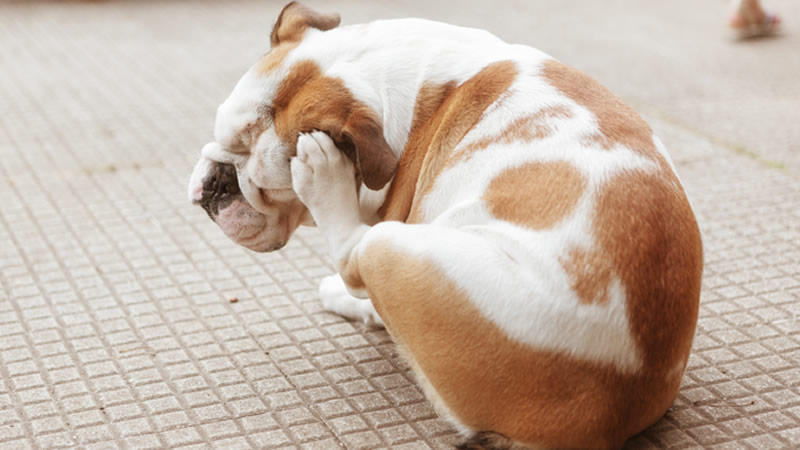 Ticks are a threat to all pets, no matter where you live. However, due to the current climate in Melbourne some areas have become hotspots for paralysis ticks. This includes a number of locations across the Eastern Seaboard where over 30 postcodes have reported detection of the paralysis tick Ixodesholocyclus. This tick appears to be more toxic and life threatening than the common southern paralysis tick, Ixodescornuatus. This is posing a huge threat to pets across Victoria.
When presented with the findings, Professor Stephen Barker, Parasitologist from the University of Queensland commented on how it seemed that eastern paralysis ticks were 'travelling to the Greater Melbourne area by either hitching a ride on pets…or hitching a ride on people visit[ing] Melbourne'. Both pets and humans who are carrying the parasites to Melbourne are coming from areas around the country where the tick is a huge problem.
Reports of the eastern paralysis tick and/or the southern paralysis ticks have been filed in the following areas. According to Merial, these Victorian suburbs are currently ranked the worst for tick infestation: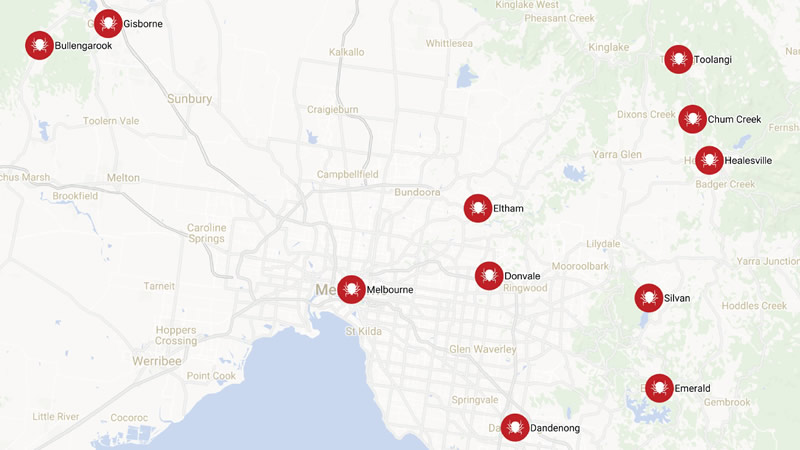 Donvale
Bullengarook
Gisborne
Chum Creek
Healesville
Pakenham
Dandenong
Toolangi
Silvan
Eltham
Melbourne CBD
Emerald
Queensland's two worst suburbs both had over 130 cases of deadly ticks recorded. (source)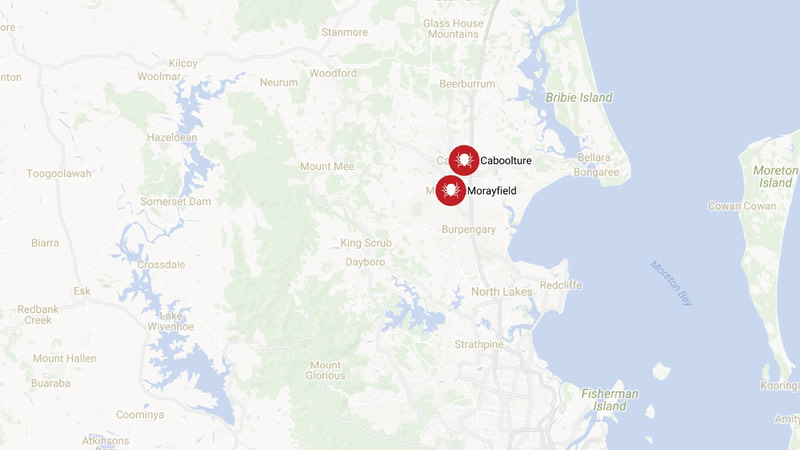 New South Wales have a wide distribution of ticks, most are rife in the following suburbs: (source)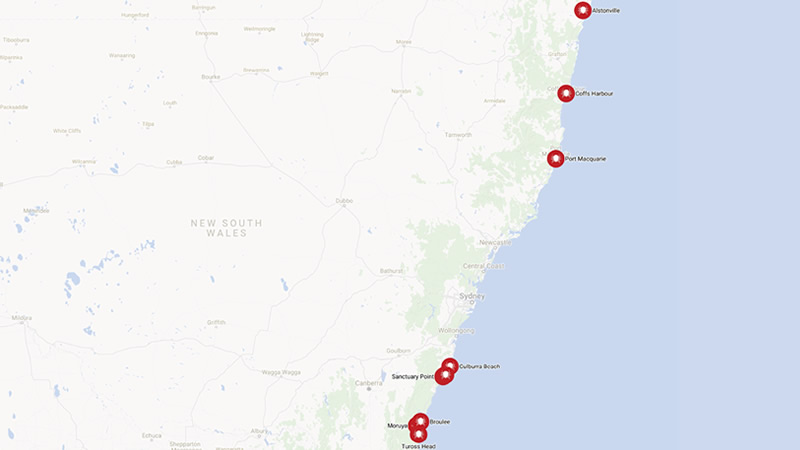 Coffs Harbour
Broulee
Tuross Head
Moruya
Port Macquarie
Alstonville
Sanctuary Point
Old Erowal Bay
Culburra Beach
Vincentia
Western Australia is the most common place for the bush tick these suburbs are the most common for their infestation: (source)
Hazelvale
Denmark
Albany
Walpole
be on the watch for signs
While these areas were the worst for infestation, surrounding suburbs and other fringe areas of Melbourne are not immune to the threat. Now more than ever it's important to be on the watch for signs of tick paralysis.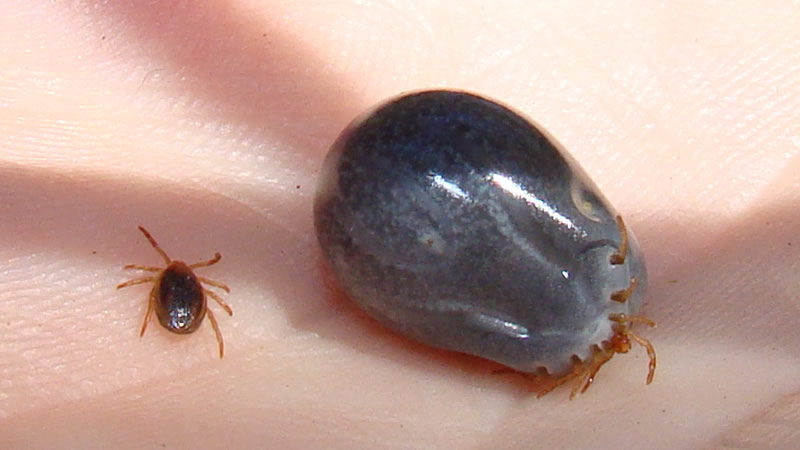 If you're unsure for what to look for, be on watch for the following symptoms:
Vomiting
Loss of appetite
Increased tiredness or lethargy
Dilated or constricted pupils
Changes in breathing sound or rhythm
Inability to move (physical paralysis)
Discolouration in their gums
Soft barking or soft meowing (no longer loud)
Coughing
Inability to blink in one or both eyes
Ticks can be fatal to pets if they aren't detected early enough. As soon as you notice any of these symptoms or if you see a paralysis tick on or near your cat or dog, take them to the vet immediately.
To protect your pet from the get go, make sure that you're up to date with their flea, tick and worming treatments. It means you'll have peace of mind during times like this when ticks are at their worst.
Here are some of our popular flea, tick and worming products:
Check the packet of each of these treatments before giving them to your pet. It's important that you are giving your pet the right dosage and using the treatment that is best for them. Ensure you've got the right product that protects your pet against ticks, fleas or worms or a combination of the three.
Ticks are nasty, but your pet doesn't have to suffer if you've given them the right treatments! By making sure they're up to date with their tablets or spot on treatments, then not only are you a responsible pet owner, you're giving them the very best defence against problematic parasites. Together we can kill the ticks at the source and fight the infestation!