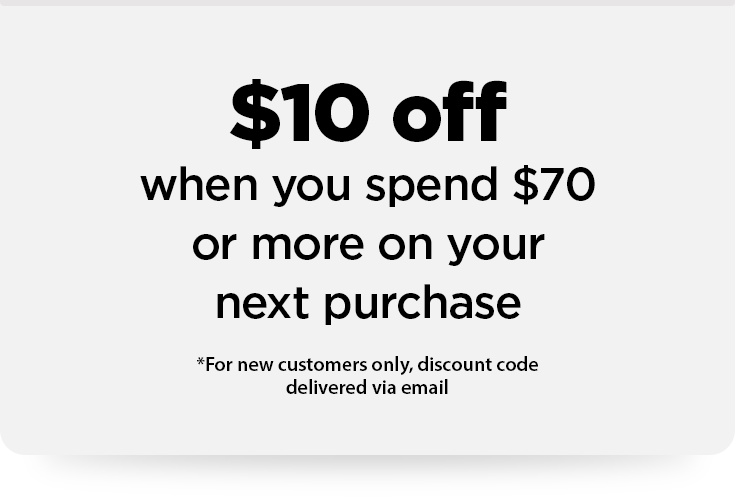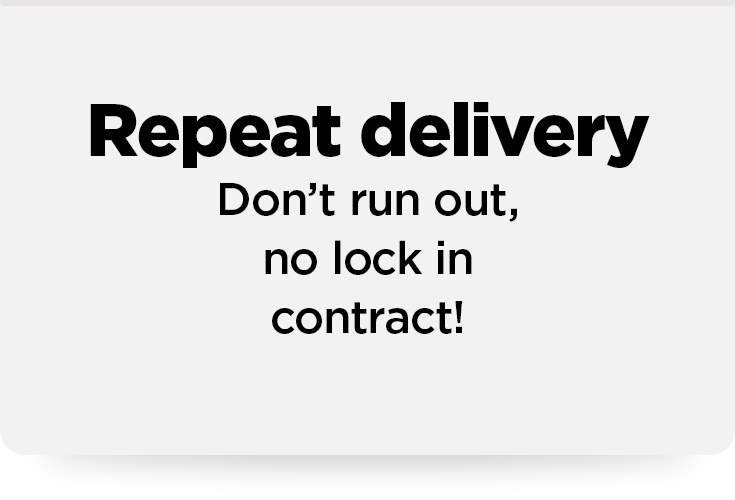 Our 'Welcome' coupon is redeemable In-store & Online. This coupon cannot be used in conjunction with any other offer and/or Repeat Delivery Subscription. Valid for 28 days. One time use. Redeemable only for new customers (with eligibility decided by My Pet Warehouse in its sole discretion). Minimum order $70. Apply coupon code to Coupon field at checkout when shopping Online.

Frequent Feeder Vouchers are emailed to eligible customers/accounts and expire 3 months from the date of issue. Please allow up to 8 weeks for all entitlements to be processed. Vouchers cannot be reissued after they have expired and can only be used one time. Vouchers cannot be applied to Repeat Delivery Subscription orders or in conjunction with any other offer in which a discount is applied at checkout. One voucher can be applied per transaction.

We reserve the right to make amend and/or update T&Cs at any time and we will take reasonable steps to bring any material changes to your attention, however it is your responsibility to inform us if your personal details change (including, but not limited to, your email address, postal address or phone number). If we do not have your correct and up to date personal details, we may not be able to contact you.